Find open businesses across the East Village
Resources for Small Businesses impacted by COVID-19
Latest updates:
Jazz + Tango Performances on Ave B Open Street! 1-5 PM SAT AUG 13

Got plans for this weekend's perfect weather? We do! Join us for a FREE Zumba class with the 14th Street Y at 1pm, and then stick around for Jazz and Tango performances by Kimberly Fergie and Los Chantas Tango NYC from 2-5pm as part of OpenArtsLES! FABnyc's amazing resident artists will also teaching us the magical art of paper marbling!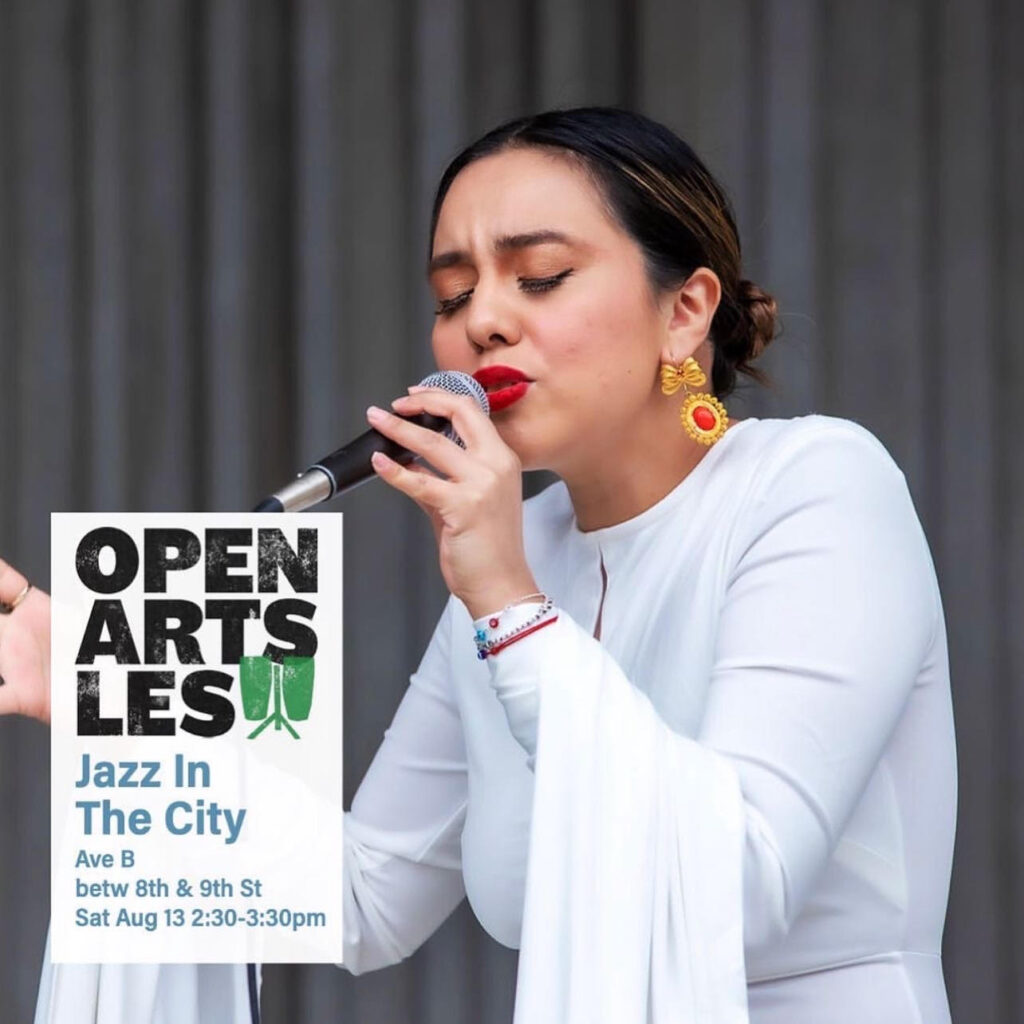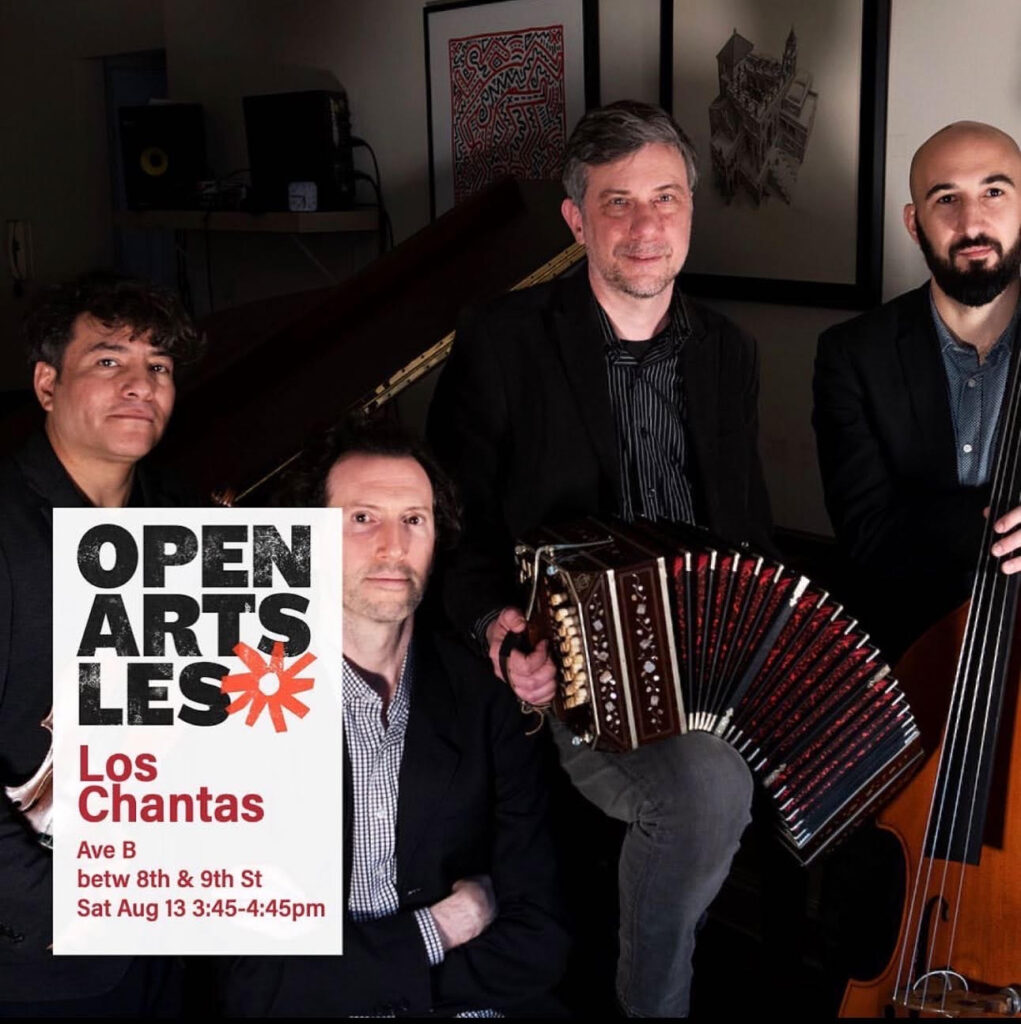 New FREE Wednesday evening dance fitness classes on the Ave B Open Street!

FREE fitness in the streets from LOSCC and our friends at the 14th Street Y! All levels welcome!
Ave B and 11th Street
5:30 pm Masala Bhangra with Cloe
6:30 pm Heart & Soul Cardio with Johari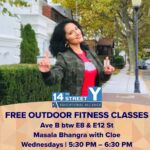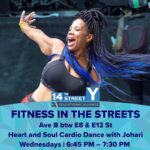 Citywide Dance Party on Ave B Open Street! 12-5 PM SAT AUG 6

Dance your way down to the Avenue B Open Street! Start the afternoon with Zumba at Noon from our Friends at the 14th Street Y!
Keep the beat alive! Salsa Lessons with instructor Marlon Mills at 1pm! Then groove to musical performances hosted by Open Arts LES from 2-5 pm, featuring salsa band Sonido Costeno and African diasporic tunes by DJ Sabine Blaizin!
All events weather permitting