Find open businesses across the East Village
Resources for Small Businesses impacted by COVID-19
Latest updates:
Jazz, Zumba, and a Puppet Show on Ave B Open Street! 1-5 PM SAT SEP 24

Open Arts LES continues on Ave B Open Street! Join our collaborators FABnyc and Loisaida Open Streets Community Coalition on Sept 24. Zumba starts at 1 PM, followed by a Jazz performance with Erli Perez at 2:30 PM and a trash constructed puppet show with URBANO's CIRCUS at 3:45 PM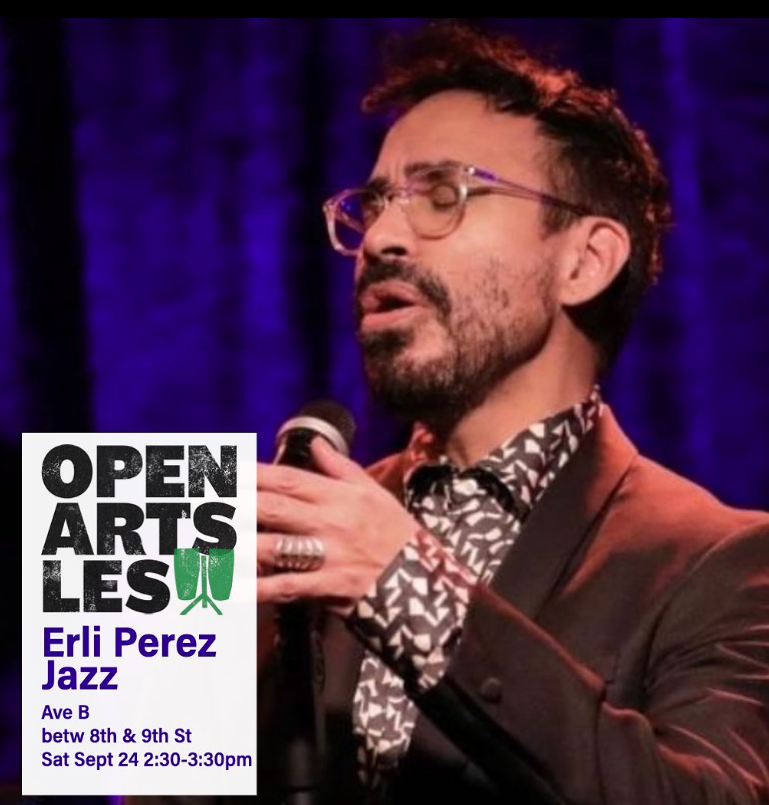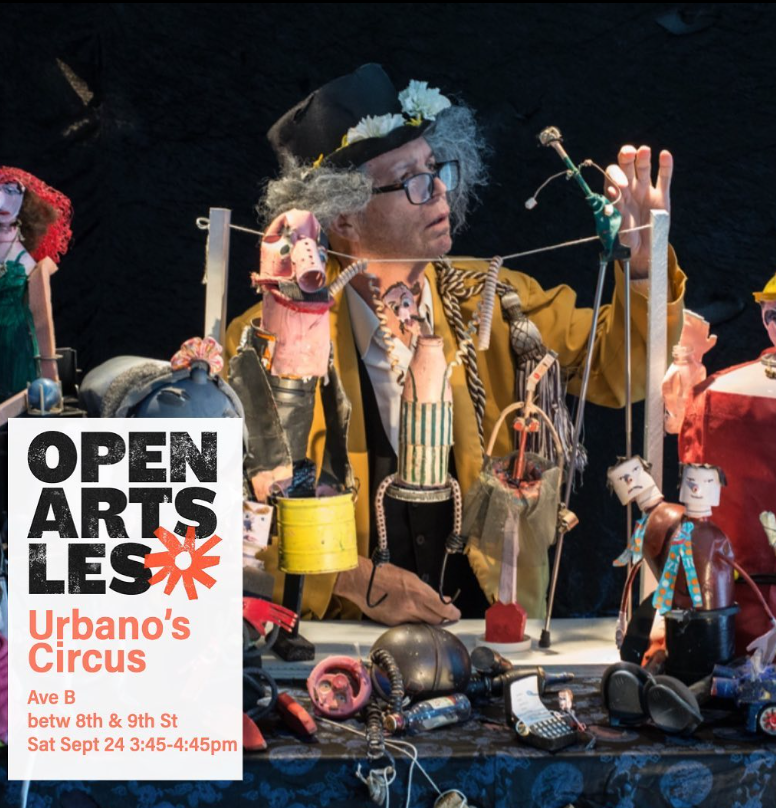 The Circus is Coming to Ave B Open Street on SAT Sept 17!

Come see the circus in Lower East Side this Saturday, Sept 17! Clowns, jugglers, wire walkers, acrobats, aerial acts and more! Join us and FABnyc and to welcome Bindlestiff Flatbed Follies to the Ave B Open Street, sponsored by NYC DOT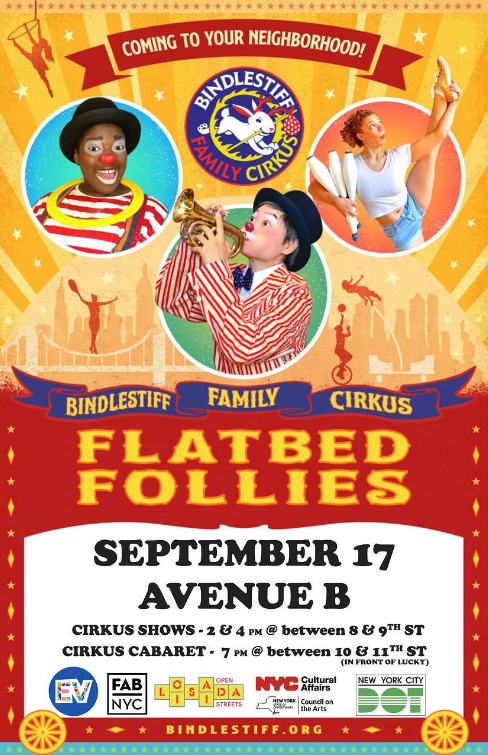 Tompkins Square Park Cleanup! 10 AM SUN Sept 11

Join us for a park cleanup at the corner of 7th Street and Avenue A at 10 AM! Sponsored by Assembly Member Harvey Epstein. All materials will be provided.