Find open businesses across the East Village
Resources for Small Businesses impacted by COVID-19
Latest updates:
Zumba on the Ave B Open Street! 1 & 2 PM SAT MAR 27

Join us for a FREE drop-in Zumba Class on Ave B between 9th & 10th Streets! Low impact at 1 PM, all levels at 2 PM. Sponsored by NYC DOT and produced by Loisaida Open Streets Community Coalition.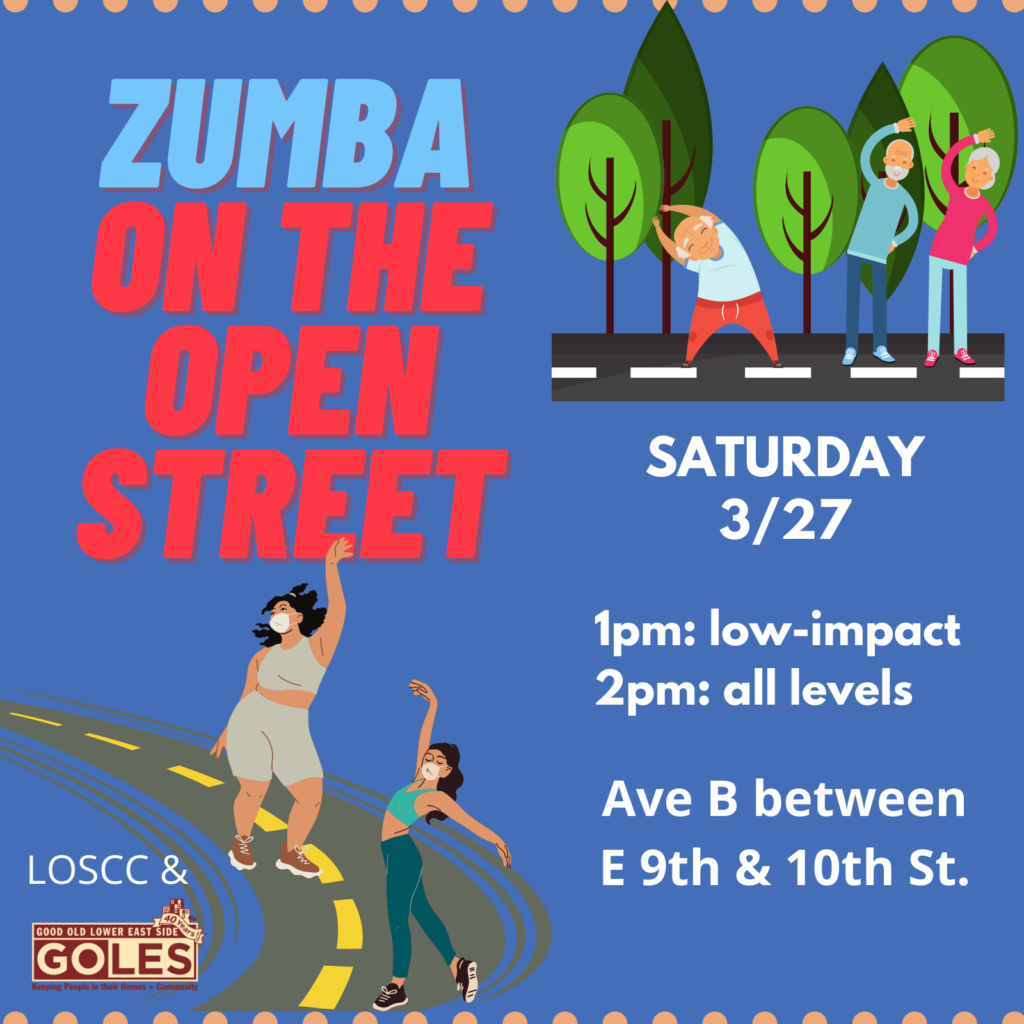 Sustainable Fashion Show 12:30 PM SUN MAR 21

Featuring slow, upcycled and vintage fashion on the Ave B Open Street between 10th & 11th Streets!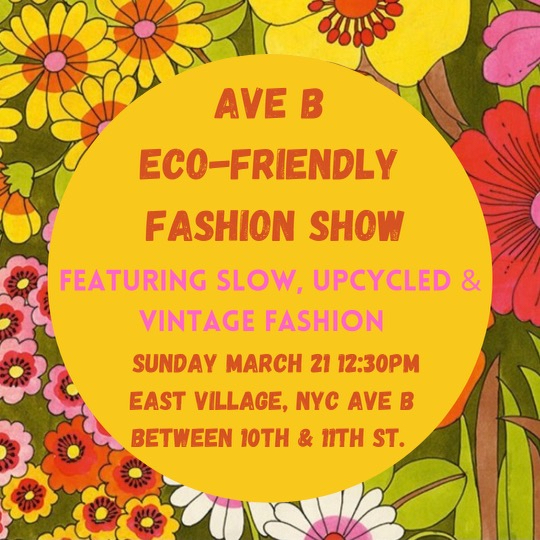 Spring Community Cleanup 12:00 – 2:00 PM SAT MAR 20

Join EVCC for a day of community to clean up Ave B and Tompkins Square Park! Check in at GOLES 171 Avenue B 12:00 – 2:00 pm.