Find open businesses across the East Village
Resources for Small Businesses impacted by COVID-19
Latest updates:
311 Boot Camp 6:30 PM WED MAR 10

Learn how to access open data to see the status of the addresses that interest you. Takeaways include how to research 311 complaints, Department of Buildings violations and hearings. Block associations and individuals are welcome! Please register to receive a link to join us.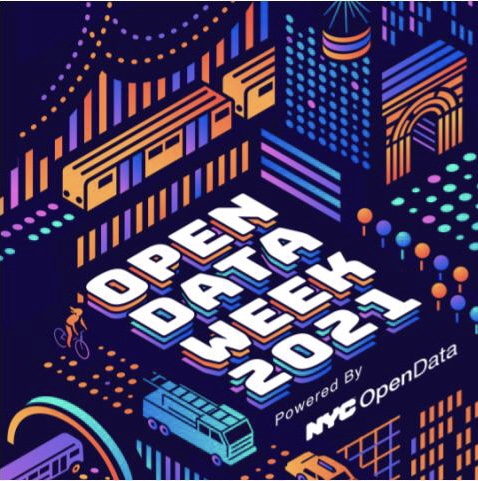 Engaging with the WhatsOpenEV.com Map 12:30 – 2:30 PM SUN MAR 7

Meet the WhatsOpenEV.com map! An open-source tool created by BetaNYC and maintained by EVCC, with tips from local blogger evgrieve.com and dedicated virtual volunteers. On the Ave B Open Street near 11th Street. This event is weather-dependent, please register for updates.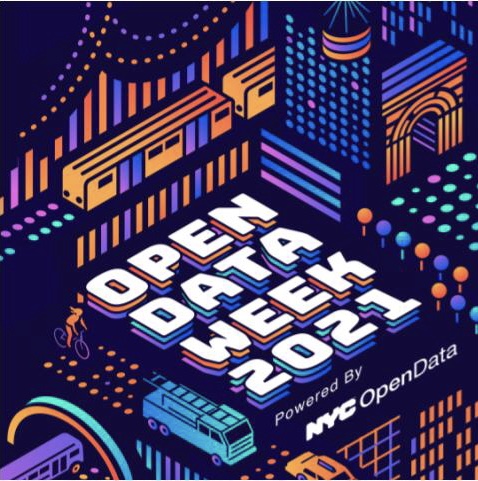 Creating Collective Power: a phototalk with The 4th Street Photo Gallery

Alex Harsley's reportage style of photography started in 1958 as the first Black photographer for the New York City District Attorney. Mr. Harsley has curated The 4th Street Photo Gallery and The Minority Photographers non-profit since the early 1970s. Join us for a special photography talk about this neighborhood treasure and Alex Harsley's own work.
Watch the replay of this wonderful program presented on FEB 10, 2021 and co-sponsored by Village Preservation.