East 10th Street Historic District Designated
The City's Landmarks Preservation Commission (LPC) unanimously approved the East 10th Street Historic District on January 17th. This is only the second historic district in our community and the first since the St. Mark's Historic District passed in 1969.
We would like to thank City Councilmember Rosie Mendez for her help in establishing this district and her ongoing work to protect our neighborhood's architectural integrity. We would also like to thank Senator Daniel Squadron, Assemblymember Brian Kavanagh, and Borough President Scott M. Stringer for testifying in support of this district, and Community Board 3 for passing a resolution in support. Finally, we would like to thank our neighbors and neighborhood preservation organizations for their help.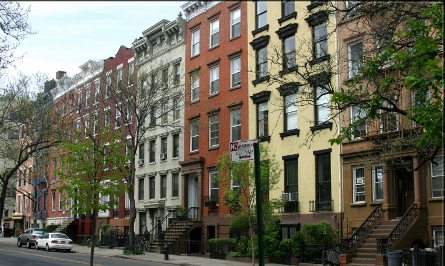 Our work is not done. The LPC has yet to schedule a hearing for the proposed Lower East Side/East Village Historic District. This district will protect nearly 300 buildings from inappropriate alteration and/or demolition. Please email the LPC to urge them to set a date right away!