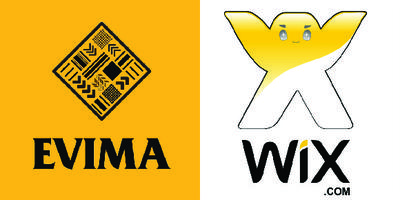 Ever wondered what should go on your website? Or how to create an online brand? The East Village Independent Merchants Association (EVIMA) is organizing a workshop with WiX.com, a website building company, to answer these very questions. In this workshop, we invite local merchants to learn how to create a website and market their business' brand online.

There are two opportunities to attend this workshop:
Tuesday, April 22 at 10am – RSVP here
Monday, April 28 at 7pm – RSVP here
About WiX
Wix.com enables you to build a free and professional online presence, just the way you want it. With an HTML5 drag-and-drop website editor, 100s of web apps, designer-made templates, and tons of features, Wix gives you the tools to launch and manage your online presence. To learn more, please visit www.wix.com.
In NYC, Wix also offers the Wix Lounge, a completely free co-working, event and exhibit space for professionals. Grab your laptop, pop into the Lounge and enjoy a productive work day, great networking opportunities, and amazing events. The Wix Lounge provides free Wix support to NewYork-ers, giving them the tools and tips for successfully launching and managing their businesses' online presence.
If you have questions or would like more information about this workshop, please contact Amy Parker, EVCC's Business Outreach Coordinator, via email (amy@evccnyc.org) or phone (212-979-2344).