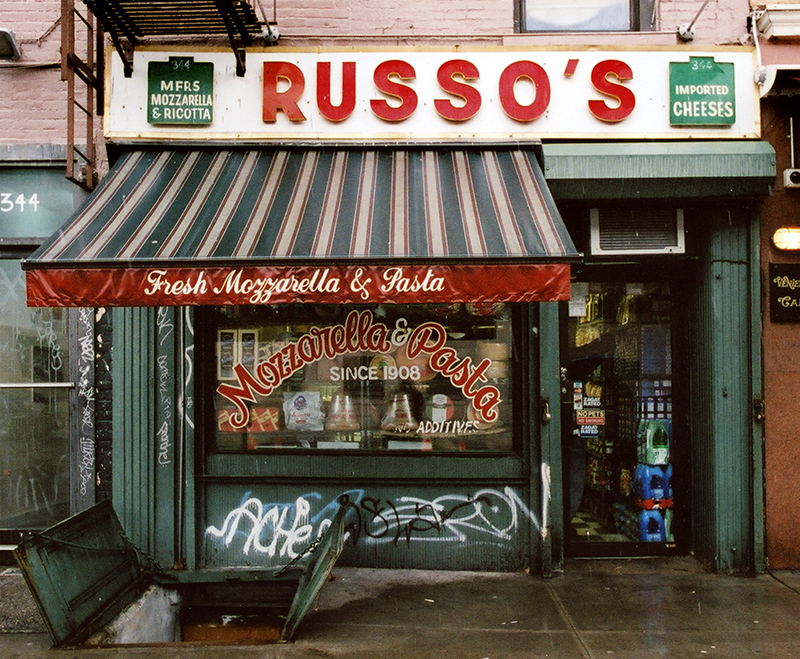 Please visit our What's Open EV map to discover local businesses across the East Village that are operating through the pandemic. Local businesses are the lifeblood of the neighborhood, let's do our best to continue supporting them.
A diversity of local independent retail shops and services is an essential part of life in the East Village. EVCC continues to press for any and all measures to support the small businesses that keep our neighborhood livable and attractive. (more…)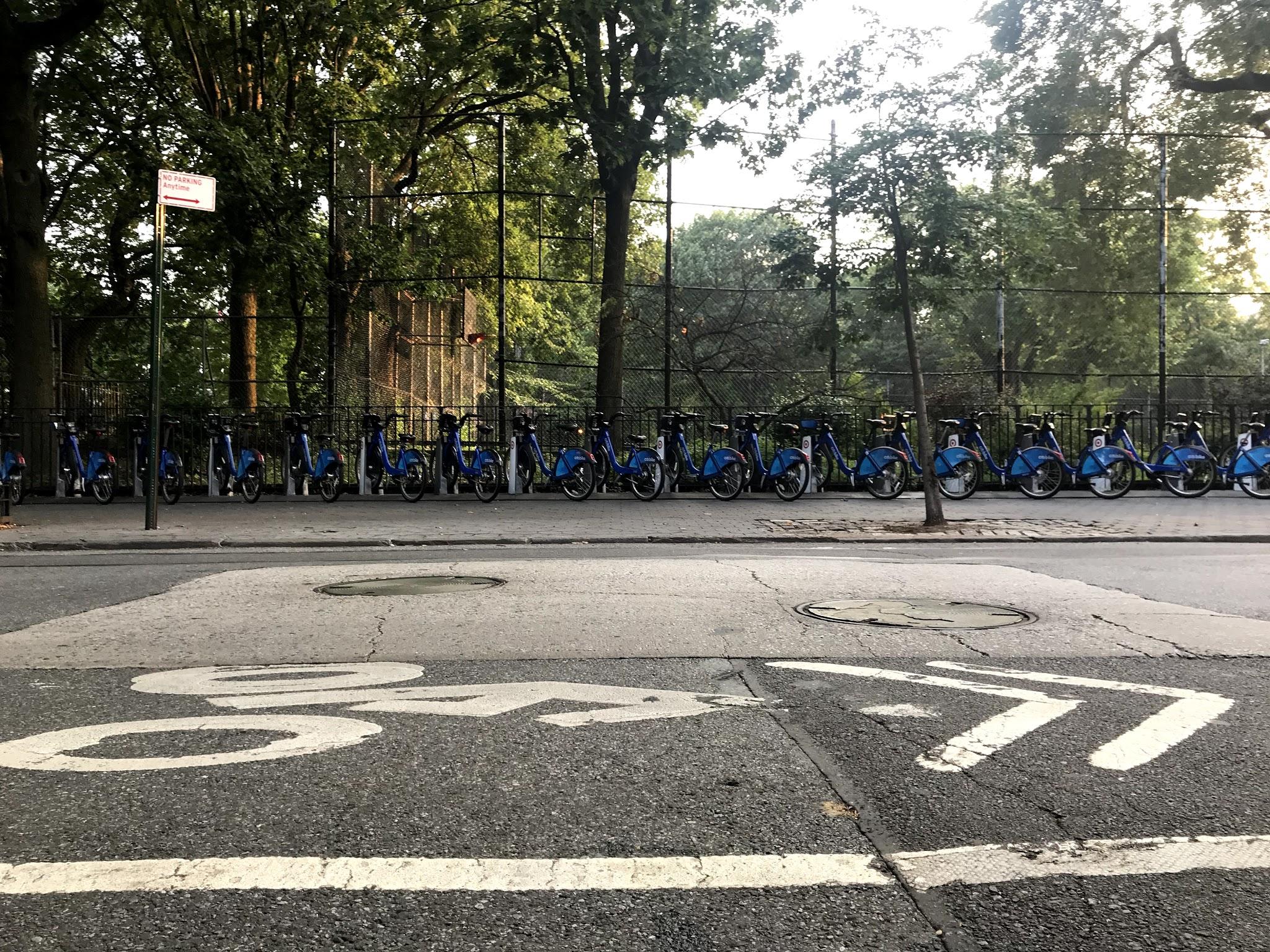 What do you see when you look uptown or downtown from the East Village? Towers. EVCC works to protect our walkable, tree-lined streets, one of the main reasons people love living here.
We champion better public transportation for our community and encourage human-powered transportation, the best way to appreciate our neighborhood.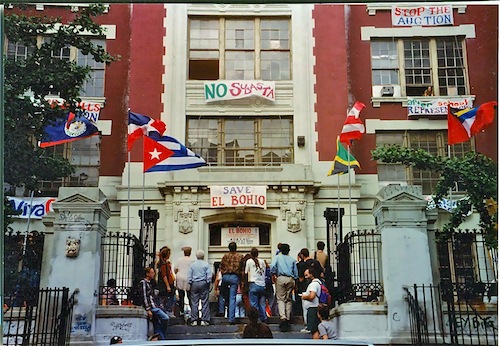 The EVCC works alongside our coalition partners to expand Historic Districts and Individual Landmarks protections in our community. Each of our neighborhood's historic buildings has a story to tell.
Latest News on Our Campaigns