Four years in the making, Richard Ocejo's Upscaling Downtown: From Bowery Saloons to Cocktail Bars in New York City surveys the social and economic impact of bar proliferation on the Lower East Side's traditionally diverse neighborhoods. Representing groups examined in the book, panelists will discuss what is easily one of this community's most hot button issues. Q&A will follow.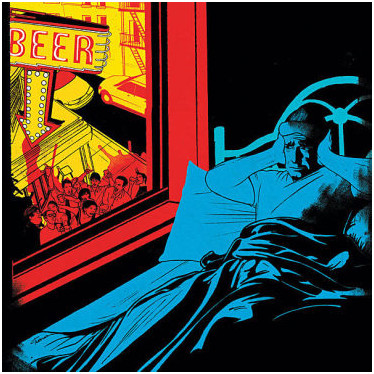 About the Panelists:
Rob Hollander: Neighborhood Historian and Activist
Bob Holman: Poet, Founder of Bowery Poetry Club
Matt Krivich: Dir. of Operations, The Bowery Mission
Sara Romanoski, Director, East Village Community Coalition
Mike Stuto: Owner of HiFi Bar
Richard E. Ocejo: Assistant Professor of sociology at John Jay College of Criminal Justice, CUNY
Host: Alison Fleminger, University Settlement
About the book: The product of four years of fieldwork in the East Village and on the Lower East Side, Upscaling Downtown: From Bowery Saloons to Cocktail Bars in New York City uses nightlife as a window into understanding urban development and explores what community institutions, such as neighborhood bars, gain or lose amid gentrification. Ocejo considers why residents continue unsuccessfully to protest the arrival of new bars, how new bar owners produce a nightlife culture that attracts visitors rather than locals, and how government actors – including elected officials and the police – regulate and encourage nightlife culture. By focusing on commercial newcomers and the residents who protest local changes, Ocejo illustrates the contested and dynamic process of neighborhood growth.
When: Wed., October 15 7:00pm
Where: University Settlement, 184 Eldridge Street (near Rivington), NY, NY
FREE and open to the public!